Hello All,
I hope if you came Wednesday and had issues with the downloads for the blogtrain that you are trying again. I got some help with the codes and now they are working correctly.
I have some news to share with you about DigiSisters. It's a storewide SALE!
But we are really celebrating much more!
We have 3 new designers in the store.
Christine Ruff (Chrissy) - Wisteria Moments
Blog:
http://wisteriamoments.blogspot.com/
Christine, who is known as Chrissy, designs as Wisteria Moments. She has been married for 34 years and has 3 grown children and 2 lovely grandchildren, Megan & Sam. She loves to craft and has been knitting and crocheting since she was a child and in recent years has enjoyed paper crafts and card making. Card making led her into digital scrap booking and designing, while searching the web for lessons on how to create her own papers in Photoshop to try and save on the cost of buying papers and she very quickly became addicted to the digital world especially designing. She loves designing so much that most of her time is now spent designing kits.
Next,
Heather Terry - Mason Creek Creations
Heather is a Texas girl, married to a Wyoming boy for 16 years now. They lives in East Texas with their 2 sons, (a 12 year old and a 5 month old), 3 dogs, 2 pet rats and 2 outdoor cats. This is her second year to homeschool her 12 year old and we are loving it. She has been scrapbooking for 11 years, 5 of those have been digital, 3 have been designing. Once she was introduced to digital, shecouldn't turn back!
Blog address:
http://www.masoncreekcreations.com
Finally, last but certain too SWHEAT to be least!
Norma Wheat / Swheat Creations
Blog:
http://swheatcreations.blogspot.com
Norma is a misplaced Texan living in Ga. with her beloved hubby, her mother who is suffering from Alzheimers and her grown (young maid) daughter 31. They also have two beloved fur babies (dogs) and a rabbit!
She used to have a craft painting business for 15 years, but when she found computer 'painting' she found her niche. Norma loves designing scrapkits and doing vector art.. She says they are both, "Highly addictive!!"
Come by the store and see all their beautiful creations. Expect to see more in the coming days. But what a way to get acquainted with their styles but with a 40% off sale! Come now, the sale ends on Lisa and I's birthdays, the 20th of September!
Okay, now that we are talking about the store, you don't want to miss out on this collab kit! Everyone has school pictures either your own, your children, nieces and nephews, etc... Well, September is traditionaly the Back to School month although down here we started August 8, 2011. But many schools are just starting back after labor day. But, we have one fantastic HUGE collaboration kit for you in the store all about Back 2 School. Here's the previews.
What are you waiting for? Click on the previews and get to the store! This fantastic kit with all the elements, papers and extra goodies is FREE yes, I said FREE, with a $5 purchase. But your $5 goes even further until the 20th of this month with the 40% off sale! You don't want to miss out on that!
Don't forget about all the Challenges we have going on at the
Forum.
There's a weekly Member's Choice Challenge. I need your help. We need participants and ideas. We're almost through all our ideas. This is your chance to NAME the challenge.
There's a prize with each new challenge! Come join the fun!
There's a new challenge this month! The Designer's Challenge. Every month, there will be a Designer of the Month. Edina's Design's Digitally is the first Designer of the Month. She has some great things going on for you.
Click the preview! She has a great challenge and prize for you!
You don't want to miss out on this one!
We have many other great challenges as well.
There are many more these are just a few! We hope you'll come join us in the forum! Come check us out
Digisisters Forum
. We have the
DigiSisters Gallery
for you to come share your beautiful layouts for us.
In addition to those below there's a Photo Potluck Challenge. Where you submit a picture that someone else scraps for you and you take someone's that has been left to scrap for them. It's really great to see what everyone comes up with. You are given a free mini kit to work with and Lisa's kits are amazing. You don't want to miss out on this one either!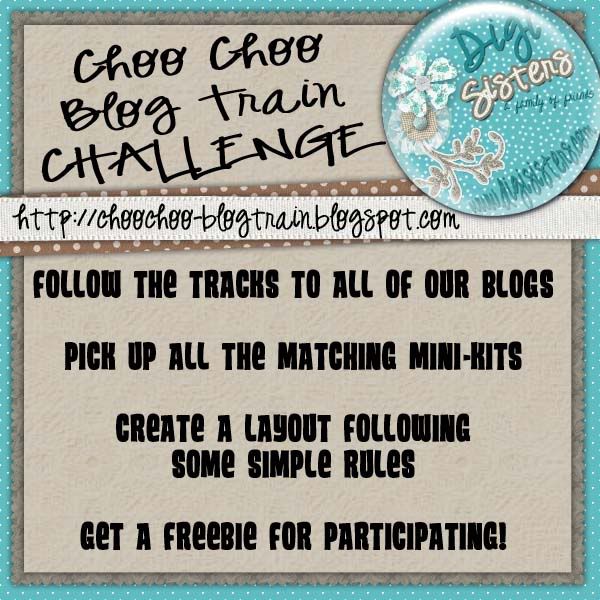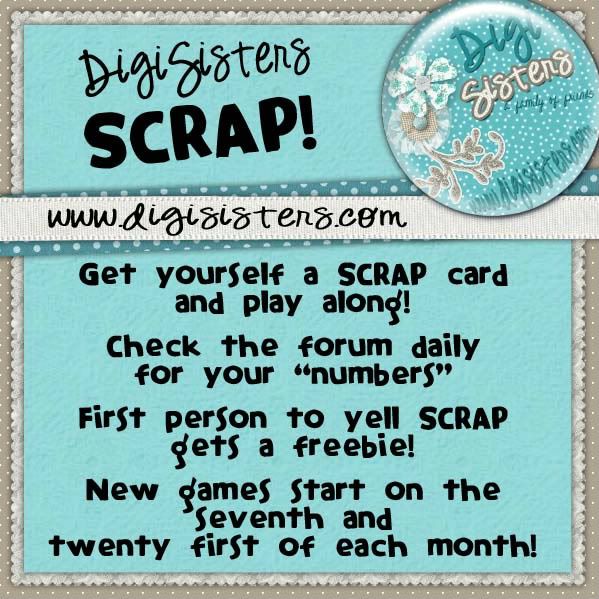 Please come join us in the fun! There are many prizes for all the challenges. You don't want to miss out on them do you?
We might be adding a couple more from our new designers. You never know what you might find! You don't want to miss out on all the fun and prizes now do you?
Well, finally, here is a freebie for you made by Arlene of Arlene's Closet (check out her goodies in the store! She is amazing). It's from the Back to School Collab. You'll really see how great it is!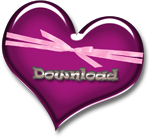 Come visit us at the store, the forum, the gallery! We'd love to see your work you do with our kits!
I'll be back soon to show you the great layouts and stuff made by the CT. They are pretty amazing! :)
Hope you have a restful Labor Day weekend!
Dina