Hello All,
Sorry I've been gone for awhile. I 've got bronchitis or some croup coughing my fool head off. Still not feeling great but a little better. I have 2 new kits I need to get up here for you but I'll have to hope Saturday is a better day and I will be able to get you a new freebie and post the kits for you to see.
Today, I wanted to tell you about a SALE!!! It started today.....sorry for the late notice and it goes through Sunday. It's a 50% off everything in the store.
Come by the
store
and check out all the great new kits and stuff.
Michelle has this adorable cute new kit in the store!
I have these two kits. One is in the store and I just love this kit! :) I love fall so I just love this kit.
I love it!
An adorable Halloween kit!
This kit I hope to have in the store by Sunday if not sooner! I'll give you a little preview here!'
It's got a few of the items from the HFD you'll get if you participate in the HFD Challenge and I have added more. It's got 14 papers and over 25 elements in it. It turned out really nice I think you'll like it.
Now for the Hide Find and Design (HFD) Challenge!
For those of who have done this before, your next stop is
HERE
....(Ronda's Blog)
Now if you are new to this, don't worry, it is very easy....
You start off at
Michelle's
blog, then go to the next (above link HERE) and her blog will take you to the next one, and so on...the last gal's blog will send you to Crafty Scrap's forum which is
HERE
....
You will then get a simple set of rules from me telling you what to do with all the pieces you collected...You then, post your layout in that thread in the forum and whoo-hoo! You will receive a huge kit for FREE....208 items in this month's HFD....How awesome is that!? So start collecting all the pieces and join in the fun!!!!!!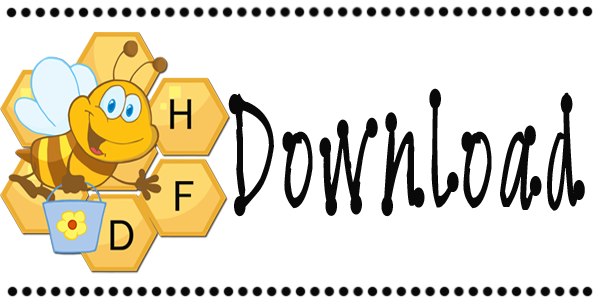 Can't wait to see what your layouts! :)
See you again soon!!!