Hello,
Just a quick note to remind you of my SALE!!! at Crafty Scraps. Tomorrow, Wednesday, December 8, 2010 is the last day to get the 40% discount!
I have a new kit you might want to check out in the store!
It's called Christmas Morn!
The great news is right now the elements kit is only $2.00 before the discount and the papers are in the FREEBIE SECTION! So, you don't want to miss out on these papers to go with the kit! 15 12 x 12 papers.
Here's some layouts my wonderful CTs made for me.
Aren't they just adorable?! Make sure you check out this kit!
Also, don't forget that with any $3 purchase you get this MEGA kit free!
You can get to the store by clicking on any of these images!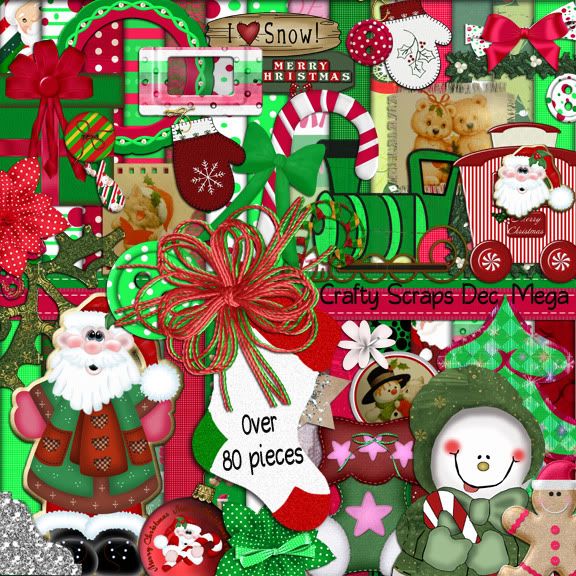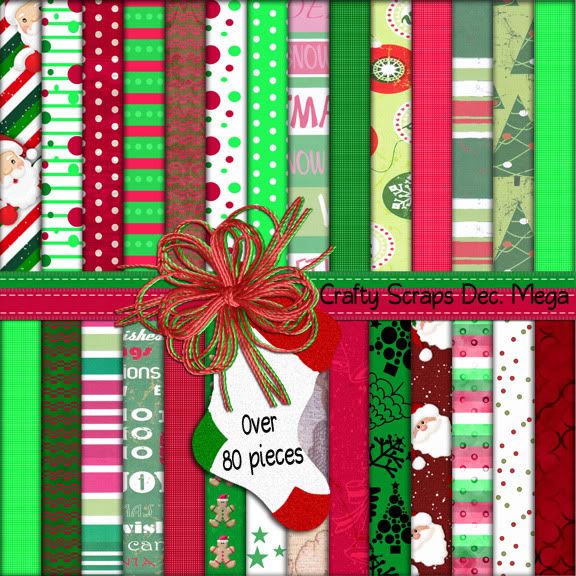 For stopping by today I have a lovely QP made by my CT, Bren!
Hope you get to the store to check out the sale! Enjoy the freebie and make sure to leave some love!
Blessings,
Dina