Hello All,
It's time for the Hide Find and Design yet again!
First, some news! We have several new CTS at CraftyScraps. Keep watch for exciting news about some new challenges beginning in Decmember. You will be really excited and you'll definitely want to participate in these new challenges.
Michelle's been busy with some new kits in the store:
Look for some new QP sets and Scrapbook Max Template sets in the store for these kits....all the CTs have been very busy! :)
I do not have any more new kits. Here's previews of my most recent ones:
The kits are all $2.50 or less at the
CraftyScraps Store
. You definitely want to check it out. You never know what you'll find there. There are freebies there for you to download, no carts to mess with just download the freebies. Everyone will find something they like!
It is time for another Hide, Find & Design. At each blog you will be downloading a couple pieces to scrap with. Last blog will lead you to the
forum
where you will get your instructions, explaining what to do with the pieces you just downloaded.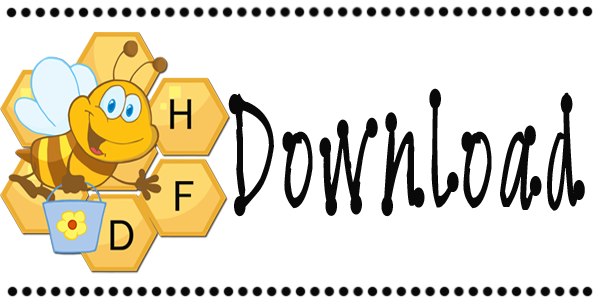 There will be 7 downloads altogether...If you miss one, go to
Michelle's blog
and start over until you have all the pieces....Have fun!
YOUR NEXT STOP IS
Kristal's Kreations
Hope to see you in the
Forum
completing that challenge so you can get this HUGE mega kit for FREE!
Doesn't it look like it's fun! Great color palette for those winter fun photos!
Hurry on and get those freebies and come on to the
Forum!
Have a great week!
Dina